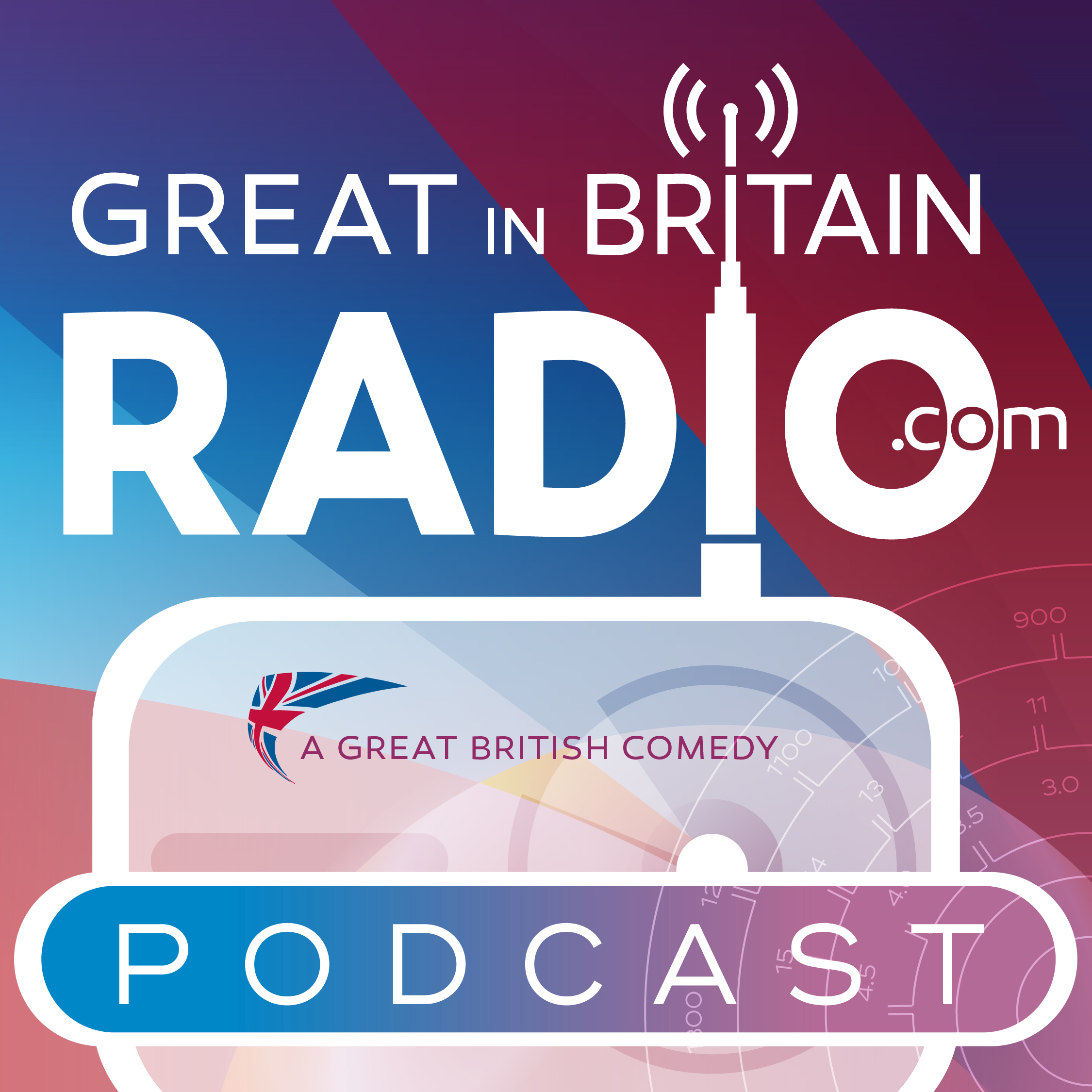 The Tadworth Satanists
Quentin is not happy with his producer, Bob when he finds out that his podcast show is now sponsored by the Tadworth Satanists and they even have a jingle. Quentin is also forced to read out a public service announcement from the Tadworth Satanists. He is also not happy when he finds out that the European President and Michel Barnier are now not coming on the show with the European Commission's Lady's Choir to perform their latest single. Instead Bob has arranged an interview with Gerald Tadworth, a $500 million dollar genetic experiment that has created the world's first talking squirrel. Nothing goes according to plan.
Great in Britain Radio is brought to you by Great in Britain: The Movie.
Great in Britain: The Movie is a life-affirming, alternative and razor-sharp British comedy starring the legendary Peter Bowles (To The Manor Born), Larry Lamb (Gavin and Stacey), Jason Flemyng (Lock Stock and Two Smoking Barrels), Colin Salmon (Krypton), iconic British pop stars Right Said Fred, Hannah Waddingham (Game of Thrones), Ben Starr (Jamestown), Stephanie Leonidas (American Gothic) and Strictly Come Dancing winner Tom Chambers with choreography by Australian choreographer and singer, Jason Gardiner.
Forged with wit and style, machine-gun dialogue, intricate plotting and arch observations Great in Britain: The Movie is the unique, heartwarming and thought-provoking story of three old school friends dealing with life, epic failure, guardian angels, a sarcastic Scottish God, a dog called Audrey and discovering what really matters in the end. 


Following its 2019 UK theatrical release Great in Britain: The Movie is now available to rent online.
United States
Prime Video
United Kingdom
Prime Video
SPECIAL NOTE: GREAT IN BRITAIN: THE MOVIE IS NO LONGER AVAILABLE